Fay is upon us. Although you wouldn't think so from looking out the window. It is getting windy, with winds around 30-40 mph, with gusts as high as 45 mph. But since it is coming from the northwest, it doesn't affect the beach much: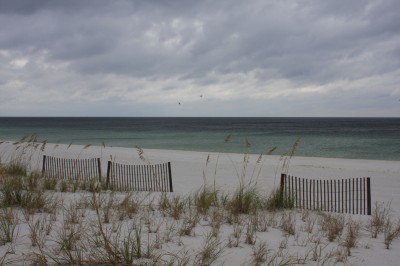 The beach is void of people today, in all directions: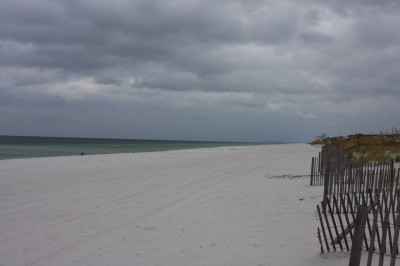 You can see how calm it is. If anything, there are small waves moving away from the shore.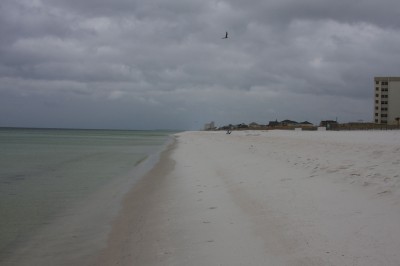 Looks like we have quite the day ahead of us, be the looks of this:
Stay tuned. I'll post updates throughout the day and weekend.
No comments